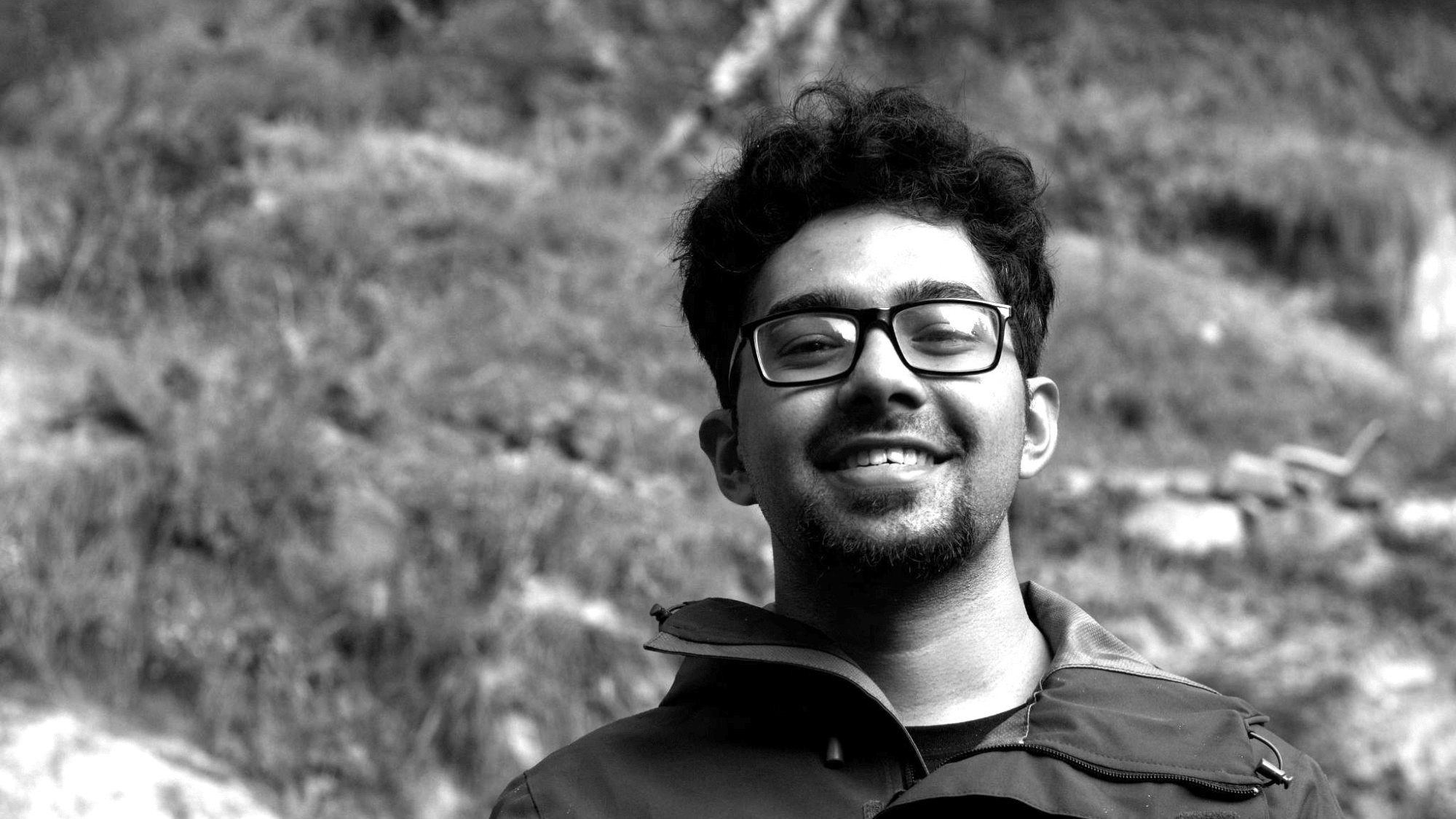 I'm currently designing at DeepSource and Indie-Hacking, working on Projects such as TabTrum. In the past, I've worked with Devfolio, Codedamn, Unreal Finance, and cut my teeth as the first Designer + fourth Engineer at Openhouse.
I transitioned into Product Design from being a Software Engineer in early 2020. I have always loved to design, and it was always difficult for me to be siloed into an either-or setting.
Once upon a time, I wanted to be a photographer. Tall ask, but I naturally had a knack for doodling, music, and the spoken arts. I gravitate towards projects that allow me to have an impact, from designing educational content for people with low tech literacy to building a community for the next set of designers.
I have been Indie-Hacking for some time now, building tools and hoping to monetize them someday. Recently, Show keys hit the #2 Product of the day on PH. Besides tech and design, you would usually find me hooked to a country / indie rock / bengali / classical playlist, or immersed in a book, or hitting the streets with my trusty old Nikon. It's been some time since I picked up the violin, but after a formal twelve-year training, I assure I don't play too bad.
You can find me on Twitter where I talk about design, fun stuff, and anything that catches my attention, or on GitHub where I build things in the open, or on Instagram.
Curious to know what my favourite Pixar and Studio Ghibli movies are? Or want grab a cup of (virtual) coffee ☕, share memes and talk about inclusive design? Feel free to reach out here 🖖
←

Back to Home