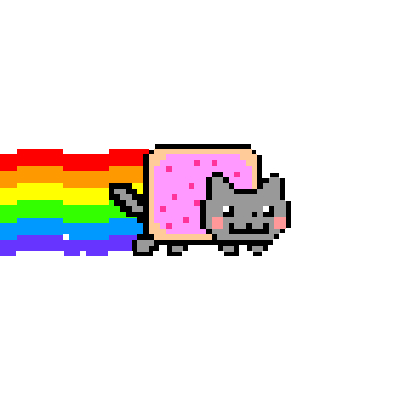 Shuvam Manna,

SDE / Designer → Generalist
Hi there! My name is Shuvam and I'm a Software Engineer, Designer → Generalist, from India.
At the moment, I'm Freelancing and Indie-Hacking, working on Projects such as TabTrum. I enjoy clicking Pictures, writing Blogs, giving talks, and playing Music in my free time.
PS - Still waiting for my Hogwarts Acceptance Letter 🦉
What I do?
An approximate lot of things? 🏓
I read a lot and you'd often find me hooked to books & blogs, at conferences & meetups, and cooking up weird, fun, experiments.
In the past, I have worked with Openhouse, I&We, and Calcutta Cacophony. I have led community-building initiatives at DSC HIT and GDG Kolkata, and still continue to be on these Teams.
Web Dev
Playing across Stacks & Building rapid prototypes.
NLP
Designing Conversational Experiences.
UX Design
Designing Interface and making them Accessible.
Community
Building interactive communities.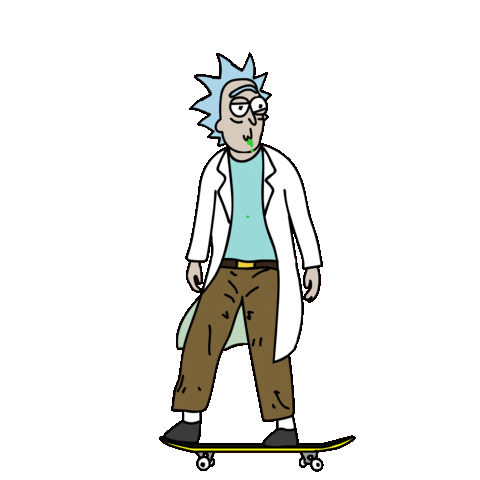 Talks & Presentations
I'm regular at Community Meetups and Conferences in the city and have speak on the trends in Web Development, Actions on Google, and mixing up different technologies.
...all talks
Projects
... all projects